Welcome
---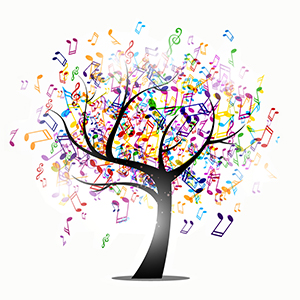 In Tune is a company that helps you to find the "You" in music.
In Tune has a lot to offer both for musicians and for those who prefer to listen to music - Composed music, CDs, Workshops, Courses and Tuition.
Here is a recent image of the office from 2017. The space is used both for recordings, workshops and tutoring. But more importantly it is a great place to come and visit and have a cup of tea...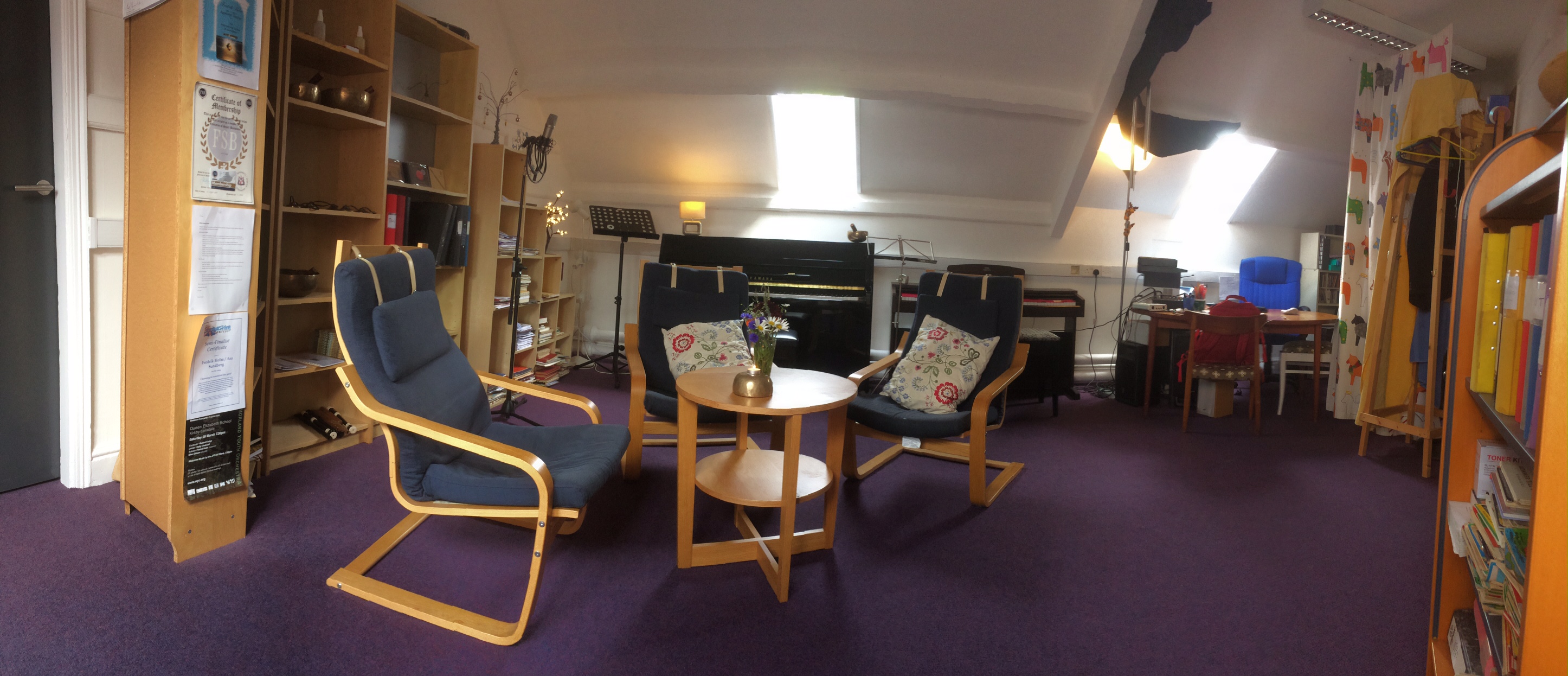 ---
Your music feels like coming home, Sabine
Thank you for a great, really helpful and well run workshop. I think I can best sum up my experience by saying that recently I've been listening to music to understand music better, but the workshop showed me that I could also listen to music to understand myself better, John
"This is what education should be about - finding the 'you' in the music", George

"I came to the course as a sceptic and found this was welcomed. During the well run course I gained understanding and empathy. I left the course enthusiastic and now keen for my wife to attend", James

"Fredrik's Sound Awareness course has enabled me to reconnect with me", Alice
"On reflection, Sara felt that it was the best music lesson that she had ever had, I could see how she was brought alive by your approach. Thank you", Sue