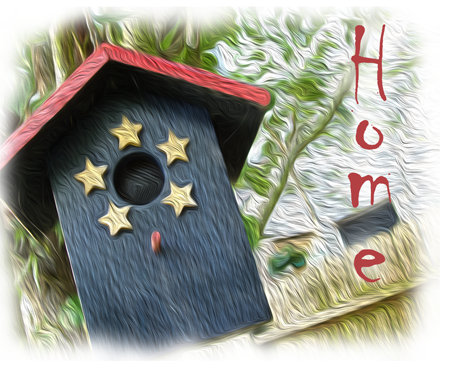 ---
Welcome to In Tune
Coming up:
Sat 30th November: Lakeland Sinfonia concert, Kendal, Cumbria, 7.30pm
Sun 1st December: Pauline Turner comes to the In Tune office for one to one consultations.
In Tune will also soon release a Sound Trail - a leaflet that will guide you through Lancaster in search for sounds and wisdom. A launch of a new book is also planned for January next year, where the effects of the different notes in the scale will be revealed.
More info to follow soon.
---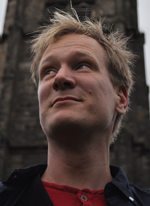 This is Fredrik. He is the founder of In Tune; a company that provides a range of musical services - performances, tuition, compositions and music for well-being.
Fredrik conducts the U3A Singers and the Westmoreland Youth Orchestra and works closely together with The Boys and Girls Grammar School in Lancaster and a number of local and international arts organisations. He has a studio/workshop at the Storey in Lancaster and his aim is teaching people to gain more peace and joy through music and sounds.
Please see The News section to see what is happening at the moment.
---