Welcome
---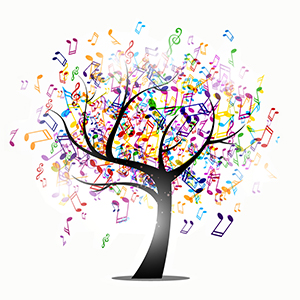 Welcome to In Tune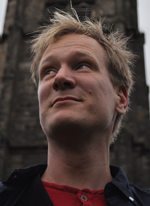 This is Fredrik. He is the founder of In Tune; a company that provides a range of musical services - performances, tuition, compositions and music for well-being. He conducts the U3A Singers and the Westmoreland Youth Orchestra and works closely together with The Boys and Girls Grammar School in Lancaster and a number of local and international arts organisations. He has a studio/workshop at the Storey in Lancaster and his aim is teaching people to gain more joy through music and sounds. In the calendarium below Fredrik will be running the Dowsing Course and the Sound Awareness Course.
And here is the program for 2018. Please See News for more information:
Sunday 10th June (Fredrik ) Learn to Dowse, 1pm - 3pm
Wednesday 20th June (Fredrik) Sound Awareness Introduction, 7pm - 9pm

You can also click here for a printable version of the program.