Shop
Send us an email with your order and we will dispatch your items as soon as possible.
---
CDs (£9.50 each)

Awakening is a CD with music for balance - feet on ground and head up high. Its written for the unheard of combination - Flute, Bassoon, Guitar. You can hear a sample if you click "Listen and download music" on the left. Sheet music of some of the songs on the CD is also available for purchase see "Sheet Music" on the left.

Gratitude contains beautiful piano music performed and written by Fredrik Holm. Nine pieces that touch different vibrations within you so that you can choose the track that you need for where you are now as a start to a meditation or simply to feel yourself returning into a balanced state of wholeness.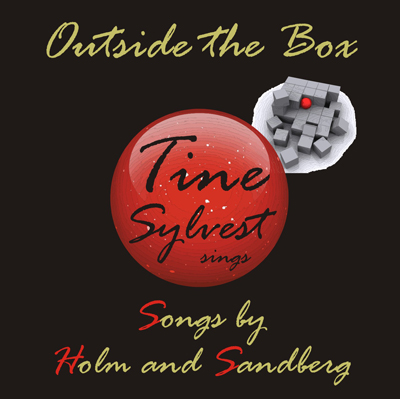 Outside the box, is a collection of songs in a variety of styles. The songs are written by Åsa Sandberg and covers life's different issues, challanges and pleasures. The songs are sung by the Danish singer Tine Sylvest.
---