Sound Awareness 2018
---
Dates for Sound Awareness Introductions 12/12/18, 20/3/19, 19/6/19
Introducing Sound Awareness
There is music we like and music we don't like, there are sounds that make us melt and others that make us grit our teeth. Music and sounds are everywhere, but how does it really work? This course is for anyone who is drawn to sounds; it could be that you like to play or listen to music, or that you for example like to figure out accents and dialects just by listening to people's voices.
The Sound Awareness Course gives you a wealth of insights into for example a variety of ways to listen to music, how you can learn to better communicate with people and the environment around you, what makes a good musician, how sound frequencies can be used to benefit and heal the physical body and much more. Plenty of time will also be available for you to explore and find out for yourself so you learn by experience rather than through more head-based knowledge.
These evenings (7pm-9pm) offer an opportunity for you to find out if this seven day course is for you or not.
Bookings essential, £18
---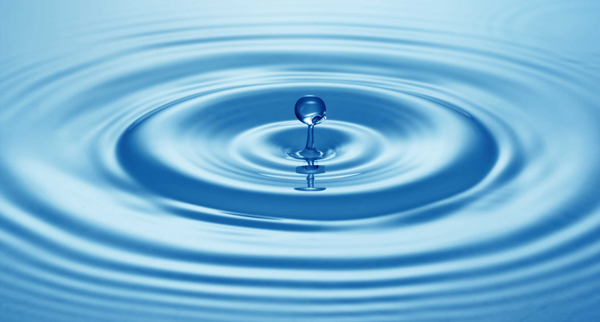 ---
Sunday 20th Jan, 10am-4pm
World Changes
The earth's plates are moving and the weather patterns are changing; Time seems to speed up, and you can communicate faster and travel further than ever before. How can you stay centred with the increasing speed, in a balanced and stress free way?
This workshop will help you expand your awareness of yourself and your relationship to the wider world as it changes. You will leave with a variety of tools which will include how you can live without fear through personal and global changes. Booking essential, £50
---
Sunday 26th May, 10am-4pm
Helping yourself to help
This is a course perfect for those who have a logical approach to life, and yet know or sense that there are energies outside the density of our three dimensional world. The workshop will use the precision of Pauline's Universal Energy Charts; a superb way to help yourself and your environ-ment. The course includes an extensive workbook which deals with health from a physical perspective, but also focuses on the health impact from our emotions, energy levels, state of mind etc.
Booking essential, £65 (including a £25 book)

---
Sunday 14th Apr, 2.30pm-5pm
Learn Dowsing
Dowsing was traditionally used for finding water in the ground. This course takes dowsing much further, introduces ways to retrieve information quickly, using special charts devised by Michael Mann and Pauline Turner. The course includes pendulum use providing shortcuts that can be used in your daily life.
If you are drawn to find out more, why not book yourself on to this fun crash course. Sceptics, believers, beginners and experienced dowsers are all welcome. You could also contact Karin Olsson (who will co-teach this course) for a one to one session (£30 for 1 hour) Tel: 0 +44(0)7947 480388.
Booking essential ("Dowsing pack" included, £23)


---
"You don't have to have any musical background to benefit from the Sound Awareness Workshops. Fredrik Holm is a gifted guide and this course is unique and worth every penny. You won't want it to end. Without question, you will learn more about yourself and your own potential than you ever thought possible." Nicola

- Fredrik's Sound Awareness course has enabled me to reconnect with me. Through Fredrik's gentle and encouraging lead the group has built a close and creative friendship; this has meant that I can challenge and realign my assumptions; listening more closely to both others and importantly, to myself, Alice
- This is what education should be about - to find the 'you' in music, George
- I came to the course as a sceptic and found this was welcomed. During the well run course I gained understanding and empathy. I left the course enthusiastic and now keen for my wife to attend, James