Piano Tuition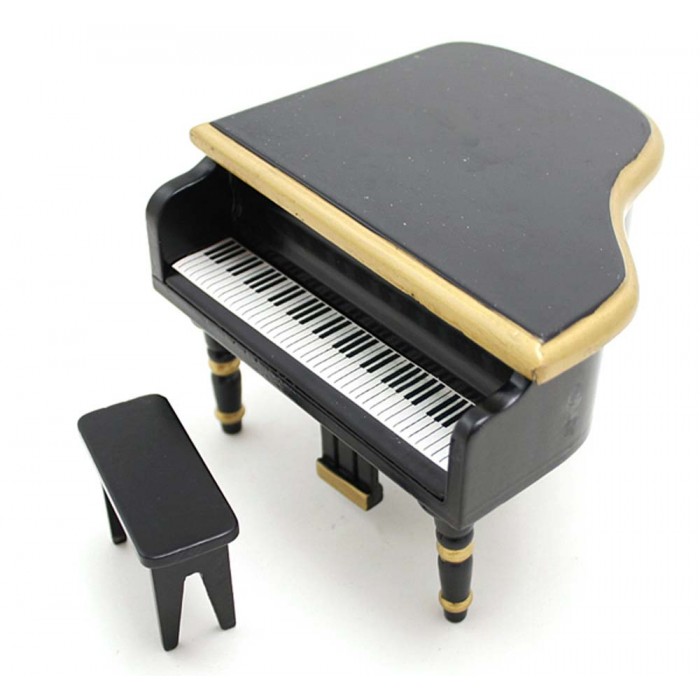 Fredrik at In Tune teaches piano to incorporate a holistic view of the student. All students will be treated differently to optimize learning and incorporate their personality with their music making. Fredrik also teaches piano in groups of 2-4 students at a time, which is more cost effective.
The teaching includes technique improvement, music theory, mental attitude, body awareness, improvising, playing by ear and sight-reading, etc. By approaching piano playing from different angles we learn better and the experience will be more joyful.
Fredrik currently has students of all levels and ages, a fair portion are adults who have taken on piano at a later stage in life. For children the only requirement is that they have turned 7 and have a genuine wish to play.
Prices
Half Hour Lessons - £15.00
45 Minute Lessons - £22.00
For groups of 2 or more the price is same with £1 added per extra student.
Terms and Conditions. Click here
"On reflection, Sara felt that it was the best music lesson that she had ever had, I could see how she was brought alive by your approach. Thank you", Sue