Singing Tuition
Singing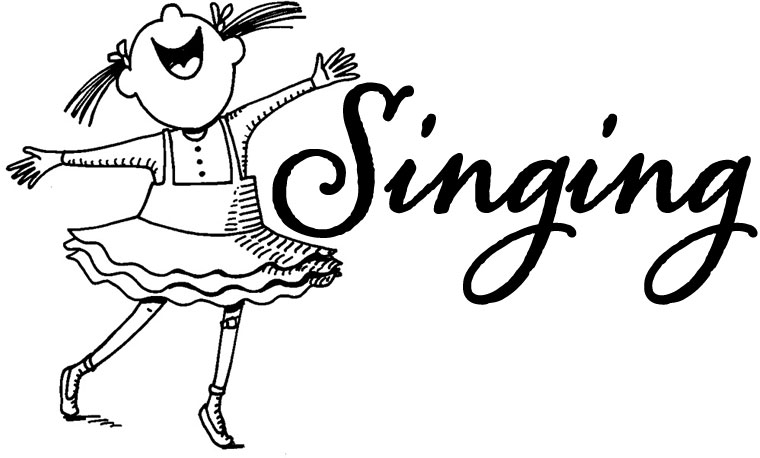 Very few people, unfortunately, like their own voice. They start to "protect" it; closing the mouth, singing with a breathy voice, going all tense and stiff, or start using a range of mental defence systems like constantly saying "I can't sing". The consequence of this is that the voice sounds strange and singing becomes difficult. We help you enjoy singing and use your natural voice. We will help you find your true potential and make singing a beneficial and joyful experience.
Fredrik teaches singing online or via email or in groups of up to 10 students at a time, which is more cost effective.
Prices
Half Hour Lessons - £15.00
45 Minute Lessons - £22.00
For groups of 2 or more the price is same with £1 added per extra student.
Terms and Conditions. Click here
"On reflection, Sara felt that it was the best music lesson that she had ever had, I could see how she was brought alive by your approach. Thank you", Sue