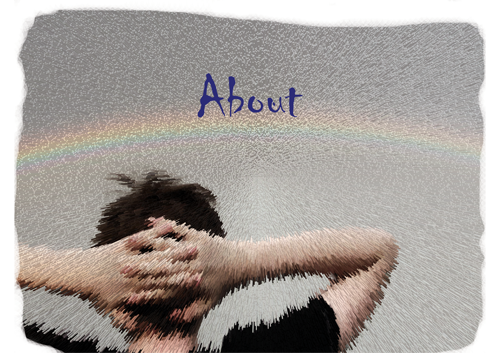 ---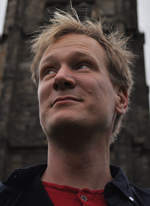 In Tune was established by Fredrik Holm, a highly accomplished individual with a Master's degree in music from the University (College) of Lund in southern Sweden.
With a career spanning back to 1994, Fredrik's professional journey has taken him across Sweden, Denmark, and the UK, where he has excelled as a skilled musician, conductor, and educator.
His notable collaborations include performances with renowned entities such as The Malmö Opera House, Helsingborgs Symphony Orchestra, Den Anden Opera in Copenhagen, The Swedish Improvising Theatre, The Danish Chamber Orchestra, and The Swedish Bassoon Quartet, among others.
In 2005, Fredrik relocated to England, where he has since become a multifaceted creative force. As a conductor, composer, teacher, and musician, his compositions have graced airwaves and live stages in various countries.
In Tune has, over the years, worked with a large number of local creative organisations and individuals to produce unique productions for a variety of age groups and cultural and spiritual preferences - The International School of Awareness, Lancaster Music Festival, Lake District Summer Music Festival, More Music, Lancaster Library, The Dukes, Ludos Dance, The Cumbrian Youth Orchestra, The Haffner Orchestra, Lancaster Community Music Centre, The Lancaster Priory and Lancaster University.
Of particular note is Fredrik's innovative Sound Awareness Course, which has gained remarkable traction in recent years. This course presents a unique opportunity for music enthusiasts to enrich their musical journey, offering an unparalleled profound experience and insight into sounds.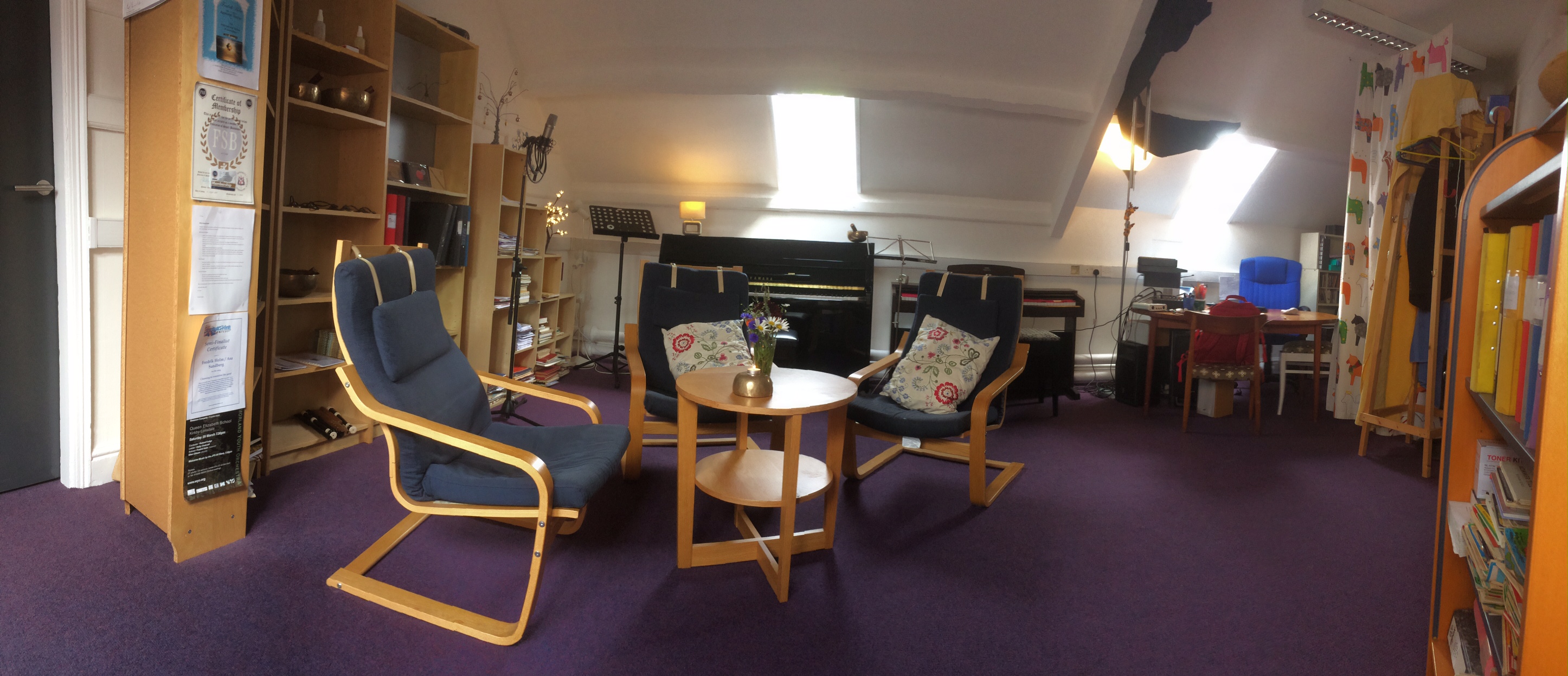 Since 2011, In Tune has been headquartered within the spacious and accommodating confines of The Storey building in Lancaster. This setting proves ideal for music production, small-scale workshops, consultations, and personalised tuition.
From 2017 onward, Fredrik assumed the esteemed position of Musical Director for the Westmoreland Youth Orchestra, an ensemble comprised of approximately 60 exceptionally talented young musicians based in Kendal.
---
Vision:
World Peace
Mission Statement:
A School that works with the Universal Laws to create Joy
Strap-line:
Music for Joy
Unique selling point:
In Tune teaches students to find their own voice
---