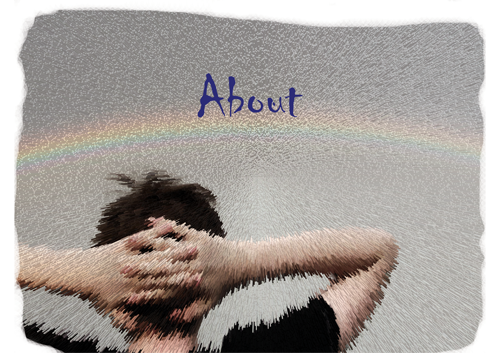 ---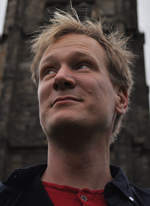 In Tune is founded by Fredrik Holm. He has a MA in music from the University (College) of Lund in the south of Sweden. Fredrik has worked professionally in Sweden, Denmark and UK as a musician, conductor and teacher since 1994. He has worked with The Malmö Opera House, Helsingborgs Symphony Orchestra, Den Anden Opera (in Copenhagen), The Swedish Improvising Theatre, The Danish Chamber Orchestra, The Swedish Bassoon Quartett and many more.
Fredrik moved to England in 2005. He works as a conductor, teacher, composer and musician and his music is played on radio stations and live in many different countries. Fredrik works in association with a variety of local art organisations - The Dukes, Live at Lica, Ludus dance, Lancaster Library, The Storey, etc.
In recent years Fredrik's own unique Sound Awareness Course has really taken off. A great oportunity for any music lover to make the most their musical experience. For more information click here.
Fredrik and In Tune has worked closely with a number of local schools, especially The Steiner School, Girls Grammar School and Boys Grammar school in Lancaster. Fredrik has offered a series of workshops but also worked as a peripatetic music teacher as well as a class teacher.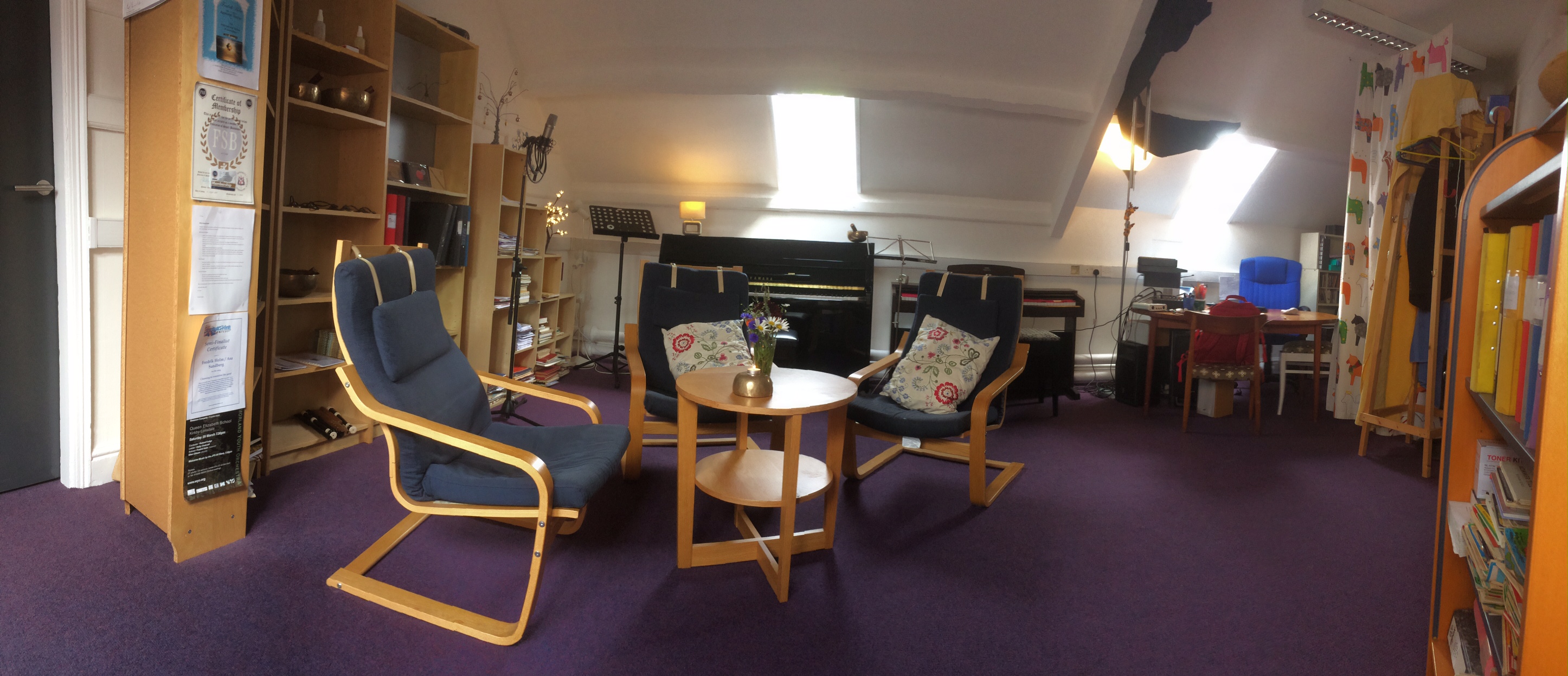 Since 2011 In Tune has been situated in the The Storey building in Lancaster. A spacious office, well suited for music production, small workshops, consultations and tuition.
From 2017 Fredrik is the Musical director for the Westmoreland Youth Orchestra. Based in Kendal, and orchestra with around 60 talented young musicians.
Fredrik has been secretary of FSB (Federation of Small Businesses) in the district of Lancaster and Morecambe and works in association with the International School of Awareness.
---