Welcome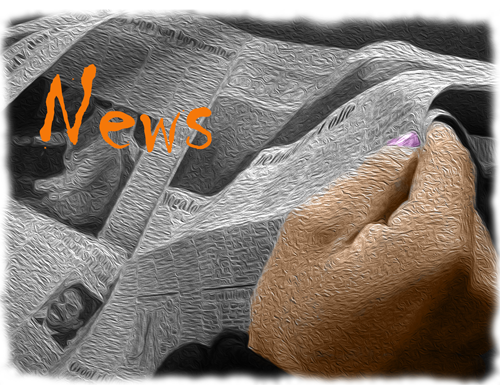 ---
Upcoming courses and workshops

The newsletter for 2020 is now out. Click here!!!
---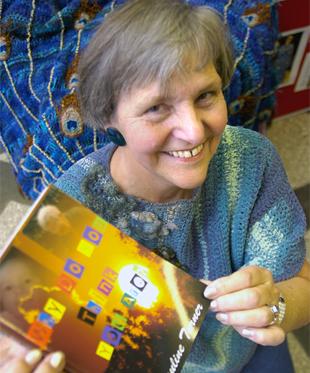 This is Pauline Turner. She is coming to the In Tune workspace on Sunday 26th January. She is an internationally renowned teacher and author of numerous books. She assists people to gain a better quality of life. Pauline will visit The Storey every month this year to offer one-to-one consultations and balancing of inherited adverse energies (see below).
Clearing inherited adverse energies
A face-to-face session that is needed only once (one for each parent).
There has been a lot of information about DNA, both scientifically and with a variety of alternative thera-pists offering ways to balance DNA. 'DNA' balancing has be-come a fashionable process to explore, as it recognises that the cells of the body hold the memories of both parents. Pauline Turner realises that once awareness of where the main inherited adverse characteristic began and why, it is much easier to break the hold of the inherited trait. Clearing the memories from the birth parents genes has an instantaneous effect. Pauline then gives advice on how to use the positive inherited gifts and avoid falling back into old behaviour patterns.
DNA Balancing(1 Hour, £95)
Consultations (1/2 hour £40)
Booking Essential.
---
---