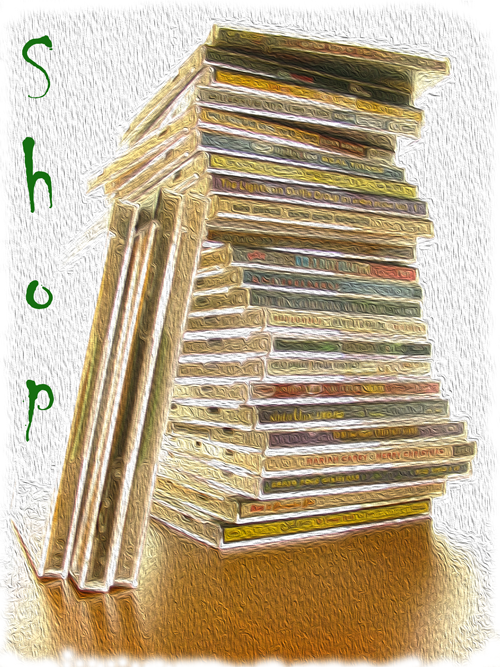 ---
Shop
Send us an email with your order and we will dispatch your items as soon as possible.
---
CD's (£9.50 each)

Awakening is a CD with music for balance - feet on ground and head up high. Its written for the unheard of combination - Flute, Bassoon, Guitar.
Click here for a sample.

Gratitude contains beautiful piano music performed and written by Fredrik Holm. Nine pieces that touch different vibrations within you so that you can choose the track that you need for where you are now as a start to a meditation or simply to feel yourself returning into a balanced state of wholeness.
Click here for a sample.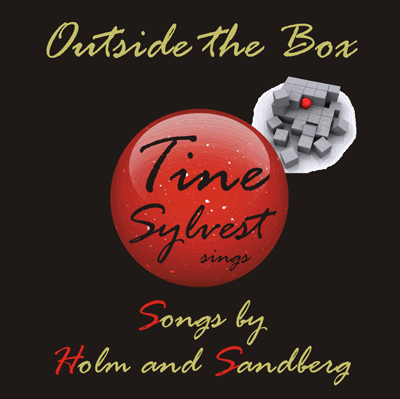 Outside the box, is a collection of songs in a variety of styles. The music is written by Fredrik and the lyrics by Åsa Sandberg. It covers life's different issues, challenges and pleasures.
Click here for a sample.
---
Sheet music
Foot-paths A Bassoon Concerto by Fredrik Holm in 7 movements from darkness to light. Click here to listen to the 1st dark movement. The recording is not the best but it will give you an idea.
£17.50 for the piano reduction and solo part
£65 for the score and all orchestral parts
Scoring: fl,fl/picc,2 ob, cl, cl/bass cl, 2 bn, 2 hn, 1 trp, vl 1, vl 2, vla, vc, cb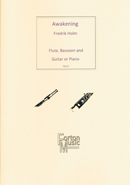 Awakening. 7 Movements from the CD at the top for Flute, Bassoon and Guitar (piano). This music has been played on radio and abroad.
£17.50 for a score and parts and an optional pianopart, replacing the guitar. Click here for a sample.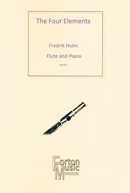 Four Elements contains beautiful music written from Flute and Piano. . It contains 4 movements - Air, Fire, Water and Earth.
£13.50. Click here to listen to a recording of one of the movements. Sareidah Hildebrand is playing flute and Johan Westre is on piano.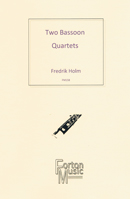 2 Bassoon Quartets.These are 2 fun and quite easy bassoon quartets.
£10.50 for the score and all parts.