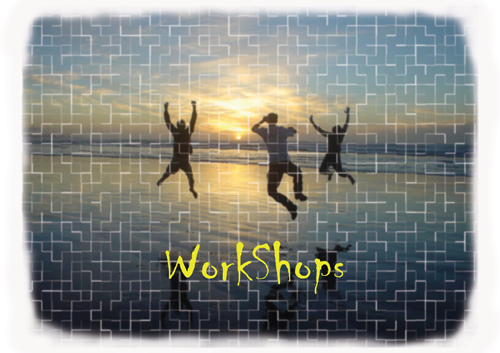 ---
A new set of workshops, sound trails, books and CDs will be launched in the beginning of 2020.
---
Here is are a few tasters of what is to come.
Lancaster Sound Trail!
Ages 7-107
What is this?
This is a Health Initiative instigated by In Tune - a music and well-being company situated at the Storey.
The Sound Trail is a 3/4 mile walk around the city of Lancaster in search of different sounds. The trail takes between 45 minutes and 1.5 hours and you will be led to various locations where you will be given sound related tasks. Like a detective, you will explore a number of ways to listen to the sounds around you. You will also be asked to investigate your own reactions to what you hear. Research has found that sounds play an important role in shaping our well-being. Through increased awareness of sounds, we can learn how to better deal with them, both the good and the bad ones. This will enable us to reduce stress and further enrich and increase the quality of our lives. This enjoyable, fun and yet profound sound journey offers you a completely new way to explore Lancaster and might very well include a series of mind blowing insights about life in general.
---
Introducing Sound Awareness
There is music we like and music we don't like, there are sounds that make us melt and others that make us grit our teeth. Music and sounds are everywhere, but how does it really work? This course is for anyone who is drawn to sounds; it could be that you like to play or listen to music, or that you for example like to figure out accents and dialects just by listening to people's voices.
The Sound Awareness Course gives you a wealth of insights into for example a variety of ways to listen to music, how you can learn to better communicate with people and the environment around you, what makes a good musician, how sound frequencies can be used to benefit and heal the physical body and much more. Plenty of time will also be available for you to explore and find out for yourself so you learn by experience rather than through more head-based knowledge.
These evenings (7pm-9pm) offer an opportunity for you to find out if this seven day course is for you or not.
Bookings essential
---
Helping yourself to help
This is a course perfect for those who have a logical approach to life, and yet know or sense that there are energies outside the density of our three dimensional world. The workshop will use the precision of Pauline's Universal Energy Charts; a superb way to help yourself and your environ-ment. The course includes an extensive workbook which deals with health from a physical perspective, but also focuses on the health impact from our emotions, energy levels, state of mind etc.
Booking essential.

---
"You don't have to have any musical background to benefit from the Sound Awareness Workshops. Fredrik Holm is a gifted guide and this course is unique and worth every penny. You won't want it to end. Without question, you will learn more about yourself and your own potential than you ever thought possible." Nicola

- Fredrik's Sound Awareness course has enabled me to reconnect with me. Through Fredrik's gentle and encouraging lead the group has built a close and creative friendship; this has meant that I can challenge and realign my assumptions; listening more closely to both others and importantly, to myself, Alice
- This is what education should be about - to find the 'you' in music, George
- I came to the course as a sceptic and found this was welcomed. During the well run course I gained understanding and empathy. I left the course enthusiastic and now keen for my wife to attend, James