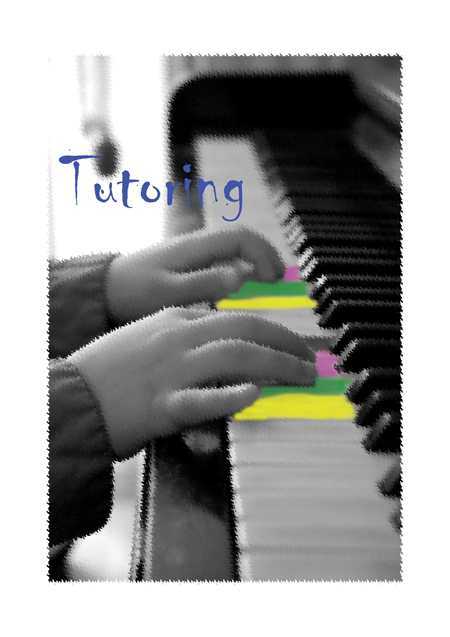 In Tune offers lessons in piano, singing, bassoon, recorder, composing and music theory. The focus is on the students needs and enjoyment. All lessons will be tailored to the individual.
---
Piano Tuition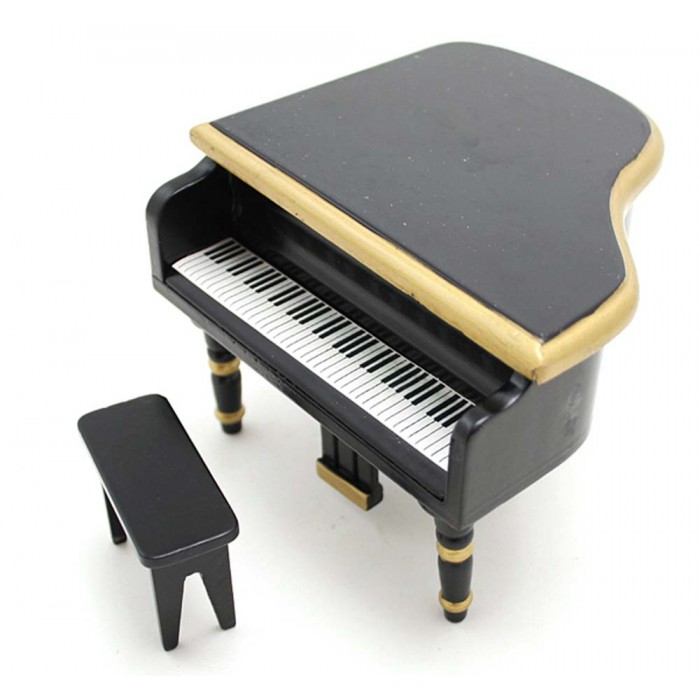 Fredrik at In Tune teaches piano to incorporate a holistic view of the student. All students will be treated differently to optimize learning and incorporate their personality with their music making. Fredrik also teaches piano in groups of 2-4 students at a time, which is more cost effective.
The teaching includes technique improvement, music theory, mental attitude, body awareness, improvising, playing by ear and sight-reading, etc. By approaching piano playing from different angles we learn better and the experience will be more joyful.
Fredrik currently has students of all levels and ages, a fair portion are adults who have taken on piano at a later stage in life. For children the only requirement is that they have turned 7 and have a genuine wish to play.
---
Singing Tuition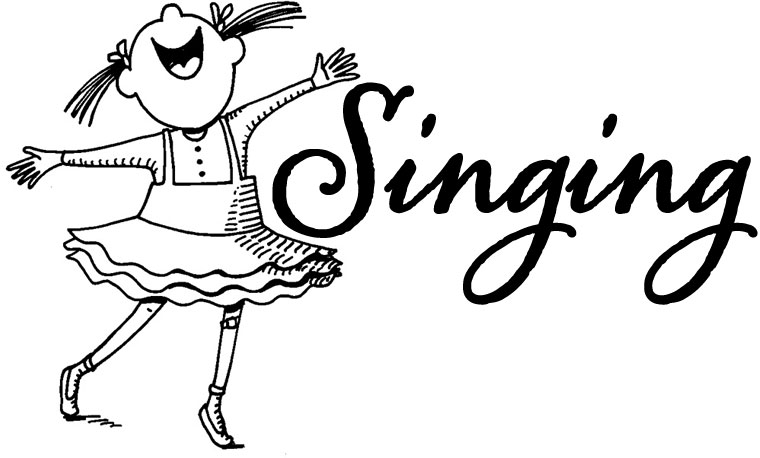 Very few people, unfortunately, like their own voice. They start to "protect" it; closing the mouth, singing with a breathy voice, going all tense and stiff, or start using a range of mental defence systems like constantly saying "I can't sing". The consequence of this is that the voice sounds strange and singing becomes difficult. We help you enjoy singing and use your natural voice. We will help you find your true potential and make singing a beneficial and joyful experience.
Fredrik teaches singing online or via email or in groups of up to 10 students at a time, which is more cost effective.
---
Bassoon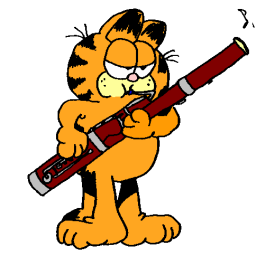 If you play the bassoon or if you are interested in learning, Fredrik has a lot of experience from being a professional bassoon player around the Nordic Countries and in England for many years. Bassoon is a lovely instrument and has the advantage of being used in different settings and with different functions - both a base instrument that sometimes plays the melodies and sometimes support other instruments and singers. With Fredrik you can learn from scratch or get professional tips depending on the level you are at.
---
Prices
Half Hour Lessons - £17.50
45 Minute Lessons - £26
For groups of 2 or more the price is same with £1 added per extra student.
Terms and Conditions. Click here
"On reflection, Sara felt that it was the best music lesson that she had ever had, I could see how she was brought alive by your approach. Thank you", Sue