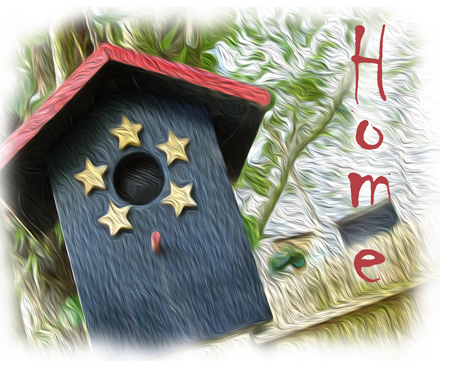 ---
Welcome to In Tune
---
---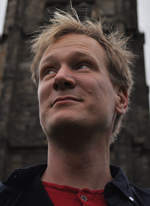 This is Fredrik. He is a musician, composer, conductor, teacher and the founder of In Tune. He works closely with a number of local organisations – the International School of Awareness, Cumbria Music Service, Westmorland Youth Orchestra, Lancaster Girls' Grammar School, Lakeland District Summer Music Festival and Lancaster Music Festival..
Fredrik has a studio at the Storey in Lancaster where he offers a range of exciting activities that promote the living of a more peaceful and joyful life.
---
Vision:
World Peace
Mission Statement:
A School that works with the Universal Laws to create Joy
Strap-line:
Music for Joy
Unique selling point:
In Tune teaches students to find their own voice
---
What we offer:
- Conducting Services for all types of ensembles and choirs
- Music Workshops
- Music Tuition (£17.50 per half hour)
- Sound Readings (£40 per 40 minutes)
- A Sound Awareness Course (£65 per day)
- Sound Walks
- Composed Music
- Concerts
- Sing-Alongs
- Recorded Music
---
Introducing Sound Awareness
Unleash Your Unique Voice and Discover the Power of Sound
Our mission is threefold:
Unlock your potential and embark on a transformative journey with Sound Awareness, a fun 5-day course designed to enhance your connection with sound and yourself.
Develop Your Unique Voice: Uncover the hidden depths of your voice and express your authentic self. Through expert guidance and tailored exercises, you will tap into the power of your "inner sound" and explore its limitless possibilities.
Acquire Sound Tools for a Richer Life: Gain invaluable "sound tools" that can be applied to various aspects of your life. From problem-solving to personal growth, these techniques will empower you to lead a more fulfilling and harmonious life.
Who Can Benefit from Sound Awareness?
Whether you are naturally drawn to sounds in all their forms or find yourself struggling with sound in your daily life, Sound Awareness welcomes everyone. Our course is designed to cater to individuals with diverse backgrounds and experiences.
What to Expect from the Course:
Each day of the course promises an enriching and immersive experience. You can look forward to:
Discovering shortcuts to find answers more efficiently.
Exploring new ways to listen to sounds and music, unlocking their transformative potential.
Deepening your understanding of how music and sounds impact your well-being.
Engaging in interactive sessions where your questions will be answered.
Gaining hands-on experience in helping others through the power of sound and music.
Acquiring a profound understanding of the Universal Laws governing sound and its effects.
Enjoying delicious meals and socialising.
Sound Awareness Qualification:
Upon completing the course, you will earn the prestigious title of Sound Therapist. However, many participants choose to embark on this journey for personal growth and exploration(which will have a positive knock-on effect on your environment), rather than solely for professional purposes.
When, Where, and Cost:
Join us for the upcoming first day of the course dealing with how sounds can be used to balance and heal the physical body. Sunday, September 24th or Sunday, December 10th, at the Storey in Lancaster (LA1 1TH) -10 am to 4:30 pm. £65. Cake, food, and drinks provided. Booking and paying a deposit in advance is essential!
---