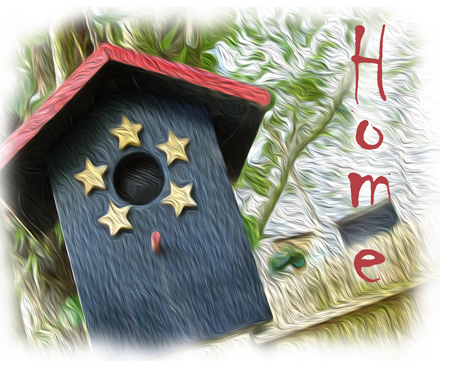 ---
Welcome to In Tune
Vision:
World Peace
Mission Statement:
A School that works with the Universal Laws to create Joy
Strap-line:
Music for Joy
Unique selling point:
In Tune teaches students to find their own voice
---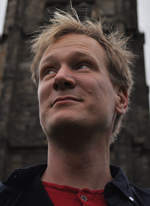 This is Fredrik. He is a musician, composer, conductor, teacher and the founder of In Tune. He works closely with a number of local organisations – the International School of Awareness, Cumbria Music Service, Westmorland Youth Orchestra, Lancaster Girls' Grammar School, the U3A and the Lancaster Community Music Centre.
Fredrik has a studio at the Storey in Lancaster where he offers a range of exciting activities that promote the living of a more peaceful and joyful life.
---
Upcoming concerts and workshops

* The Previous Sound Awareness Course finishes in September 2022. It is now time for you to log your interest for a new run. Contact Fredrik today!
* Please and come enjoy Fredrik's music in The Nacka Church in Stockholm on Thursday 27th October, 7pm. New commissioned music in collaboration with Haga Duo and the local church choir."
* Finally, on Friday 2nd December you can enjoy a Christmas Extravaganza directed by Fredrik. This takes place in the Lakeland Leisure Centre in Kendal and is a collboration with The Westmorland Youth Orchesta, The Cumbrian Youth orchestra and 10 local primary schools.
---