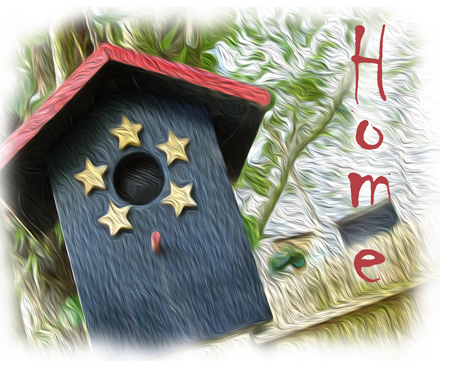 ---
Welcome to In Tune
Spring is here and we are now opening our doors.
Sunday 13th June - Consulations and Clearing Inherited DNA memories with the internationally renowned oracle Pauline Turner.
Sunday 13th April - 10 am The Lancaster Sound Trail with Fredrik Holm.
---
In these times when everything seems to have stopped due to the Corona Virus, In Tune has made the choice to stay open and now offers a range of completely safe services:
1. The Lancaster Sound Trail and The Sound Awareness Course
2. Recorded Music
3. Sound Consultations (Using Skype, WhatsApp or any other social media)
4. Music lessons (Using Skype, WhatsApp or any other social media)
Click the links to know more
---
New is also a distant learning composing course. It consists of 10 fun and informative tasks that will give you a perfect start.

---
Looking at the bigger picture, and looking at the positive aspect of the dark, this situation also offers an opportunity. A time where we can stop and really listen; A time where we can learn to develop our artistic ability and become better at communicating with nature and Earth. This could potential be a time of real growth. The choice is ours!
Please don't hesitate to contact Fredrik with any questions or requests.
---
---