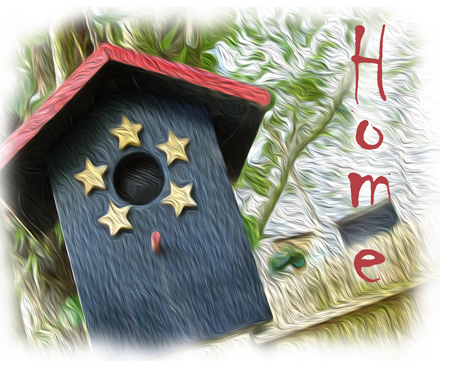 ---
Welcome to In Tune
Vision:
World Peace
Mission Statement:
A School that works with the Universal Laws to create Joy
Strap-line:
Music for Joy
Unique selling point:
In Tune teaches students to find their own voice
---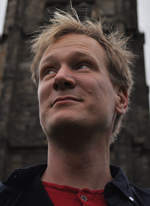 This is Fredrik. He is a musician, composer, conductor, teacher and the founder of In Tune. He works closely with a number of local organisations – the International School of Awareness, Cumbria Music Service, Westmorland Youth Orchestra, Lancaster Girls' Grammar School, the U3A and the Lancaster Community Music Centre.
Fredrik has a studio at the Storey in Lancaster where he offers a range of exciting activities that promote the living of a more peaceful and joyful life.
---
In Tune 2022 Report
Fredrik has -
• been commissioned several new compositions and arrangements, for example, five pieces for a choir in Stockholm performed in October and a longer work commissioned and performed by The Westmorland Orchestra in March for full Symphony Orchestra.
• rehearsed with the Lancaster U3A Choir every other week and performed three times over the year at various community events.
• performed with numerous chamber music groups and orchestras in the UK and Sweden.
• finished the year with a solo concert in Seattle, WA.
• offered weekly sound therapy sessions.
• accompanied his own and other teachers' students for their ABRSM exams.
• attended three CPD days and a Teachers course with the International School of Awareness.
• worked with More Music in Morecambe to produce workshops in August for the Escape to Make Organisation, helping two groups of children to produce two percussion performances on recycled instruments.
• led a Recorder Orchestra in collaboration with Lancaster Community Music Centre.
• taught roughly 35 students on a weekly bases.
• conducted the Westmorland Youth Orchestra every Friday evening, resulting in a pop concert in the spring and a baroque concert in collaboration with Lakeland Summer Music Festival in Kendal Parish Church in the Summer.
• been conducting the Cumbrian Youth Orchestra since September, which ended in two joint Christmas Extravaganza concerts in Kendal and Carlisle in Partnership with The Westmorland Youth Orchestra, The Cumbrian Music Hub and around ten local primary schools.
• run his unique Sound Awareness Course every month throughout the year.
• been teaching Music GCSE with a group in Ambleside month.
---
---